About the Teledoctor.pl clinic
What services we offer and who can use them
We are an innovative clinic of family doctors who care about your health and comfort. Our mission is to provide easy access to high-quality healthcare. We operate both for patients in Łódź and for people from all over Poland.
We offer a wide range of medical services, including medical consultations, diagnostics, prescriptions, referrals to specialists and many others. Our team of experienced doctors is ready to provide you with professional advice and help in solving your health problems.
Our priority is your comfortable and effective treatment. That is why we offer modern methods of contact, such as social communicators (messenger, whatsapp, viber), which allow you to quickly communicate with the doctor. In addition, we provide traditional teleconsultation and a stationary clinic in Łódź for those who prefer a traditional approach.
It doesn't matter if you need one-time medical advice or long-term care. We are here for you! Our services are available to everyone, both for people insured in the National Health Fund and for those who use private health insurance.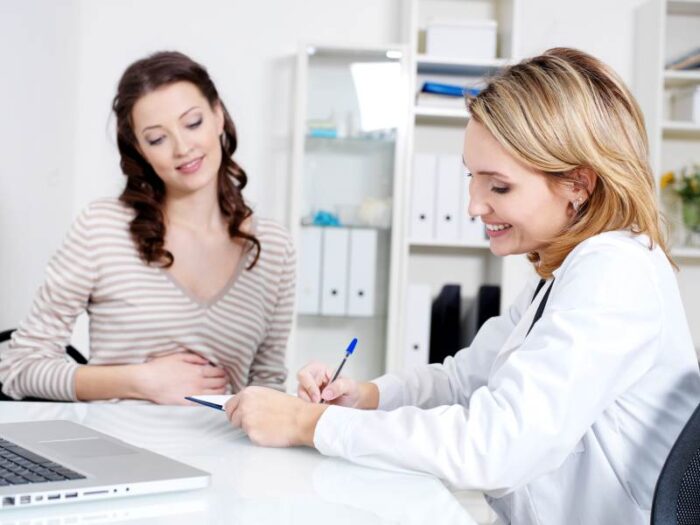 We operate free of charge
within the National Health Fund

Easy contact
via Social Media

Short waiting time
for an appointment

We speak Polish, Ukrainian, English and Russian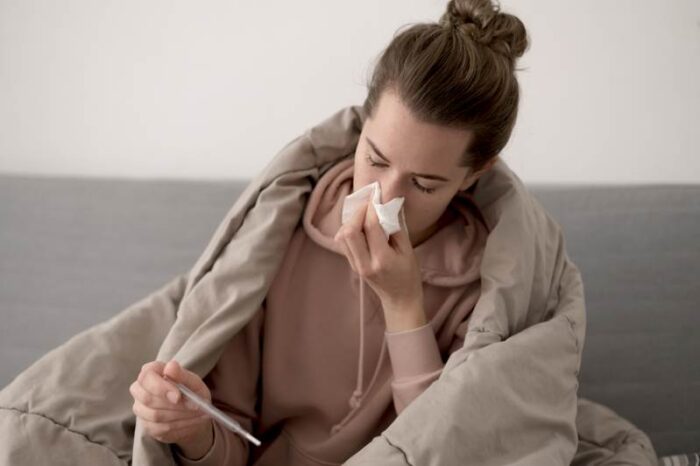 Free Primary Health Care services
Why our services are free
We provide free medical services as part of Primary Health Care. Our clinic cooperates with the National Health Fund, which enables us to provide free healthcare to patients covered by public insurance.
Why for free? Our goal is to ensure equal access to medical care for everyone. We believe that good health and appropriate care should not be reserved only for those who can afford it. Acting as part of Primary Health Care, we want to reach as many people as possible and provide them with professional medical care, regardless of their financial situation.
Thanks to our free healthcare services, you can consult with a doctor, receive a prescription for medications, get a referral to a specialist, and much more, without incurring any additional costs. Our team of qualified doctors is waiting for you, ready to provide professional advice and assistance.
Teledoctor.pl is a place where your health comes first. Take advantage of our free Primary Health Care services and trust the experience of our medical team. We care about you and we are here to help you!