Fast and convenient

contact

with the Clinic

Free, using your favorite social messenger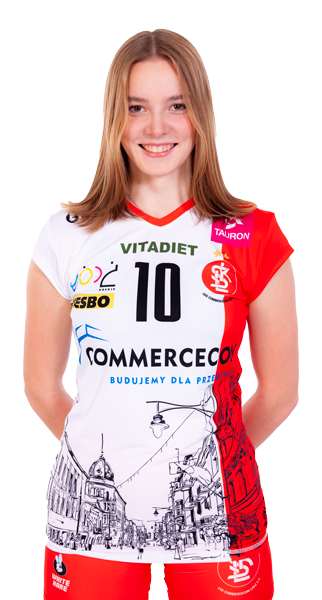 I recommend the
Teledoctor.pl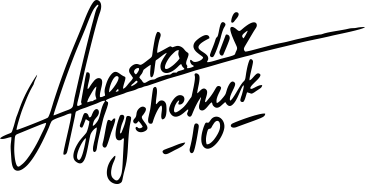 "I want to schedule a

Teleconsultation

I want to order a

prescription

I need a

referral to specialist

I need a

sick leave
Free family clinic
in a modern edition
We are a free healthcare facility operating under the National Health Fund. Our main mission is to provide convenient and modern medical care. Therefore, we offer innovative contact methods that allow for quick consultations with doctors. By using popular social messaging apps like Messenger, WhatsApp, or Viber, you can easily consult with our specialists.
Although we have our stationary clinic in Łódź, we serve patients from all over Poland - and it's completely free! Just fill out a declaration, and you'll be able to use our services, regardless of your place of residence. Thanks to this, you can receive professional medical care without having to leave your home
We are also proud to have doctors who speak English and Ukrainian. For our foreign-speaking patients, we can provide comfortable and comprehensive medical care in their native language.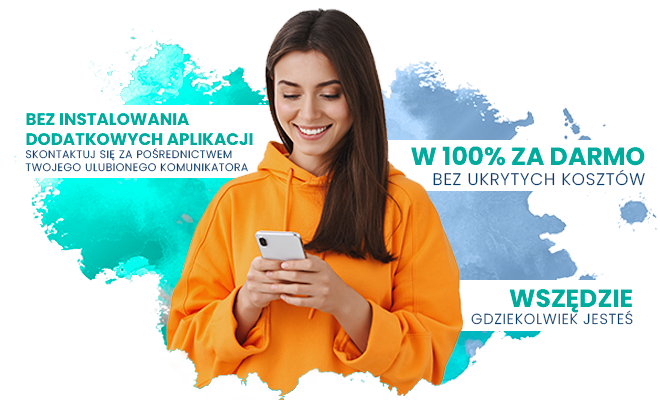 Frequently Asked Questions
regarding the functioning of the Teledoctor.pl clinic
To access the services of our primary healthcare center, simply contact us through one of the available communication channels. You can use the traditional phone or modern social messaging apps such as Messenger, WhatsApp, or Viber. Our medical staff will respond to your inquiries and assist you in determining the next steps.
You simply need to fill out a declaration choosing our primary healthcare center. In case of any issues, contact us via phone or social messaging app. Our medical staff will provide you with guidance on how to do it and will also give you all the information regarding available appointments, assisting you in choosing a convenient time for your visit.
A teleconsultation is a modern form of medical consultation that takes place remotely through social messaging apps or over the phone. With a teleconsultation, you can consult with our doctors, receive medical advice, seek information about your health, and even get recommendations for further actions or a prescription for medications.
If you need a referral to a specialist, our doctor during the teleconsultation can assess your symptoms and needs. Depending on the consultation outcome, the doctor may issue a referral to a specialist. The referral will contain necessary information regarding your health condition and the suggested specialist you should visit.
If you need a prescription for medications, our doctor can prescribe the appropriate medications during the teleconsultation. Depending on your needs and diagnosis, the doctor will issue an electronic prescription, which you can fulfill at any pharmacy. An electronic prescription is a convenient solution that eliminates the need for physically picking up a paper prescription.
If you have any additional questions or concerns, we encourage you to contact our primary healthcare center. Our medical staff is ready to assist you.